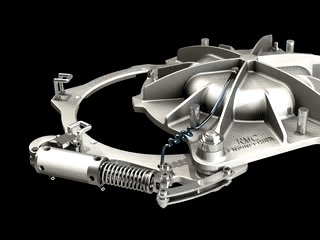 Work faster and more efficiently from the ground. The only automatic lid that makes sense. This compact lid is easy to install, pins on to existing lid ring, works with multiple lid configurations. And it helps keep your employees safe and on the ground!
FIND OUT THE BENEFITS OF THE
AUTOMATED SAFETY SYSTEM
RMC Engineering is a family owned and operated California based corporation. RMC has grown over the years to become one of the largest full service trailer repair facilities in Northern California for trailers that specialize in bulk material hauling.